Digital awareness available to everyone

We are an initiative of the UPC that promotes digital awareness so that people, schools and associations that need it, enjoy technology safely.

What is digital awareness?



Digital awareness represents the knowledge of the risks and opportunities presented by technology to make an effective and sensible use of it.
Issues such as digital rights, cybersecurity, digital inclusion and many more are part of this important concept in today's society.
We can distinguish different types of digital awareness, and all of them aim to achieve a secure and quality digitization for everyone. Digital awareness is needed to build the world of tomorrow.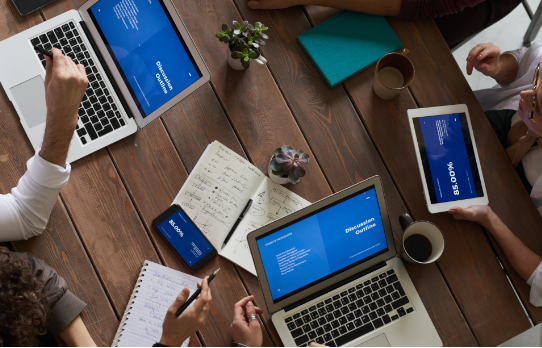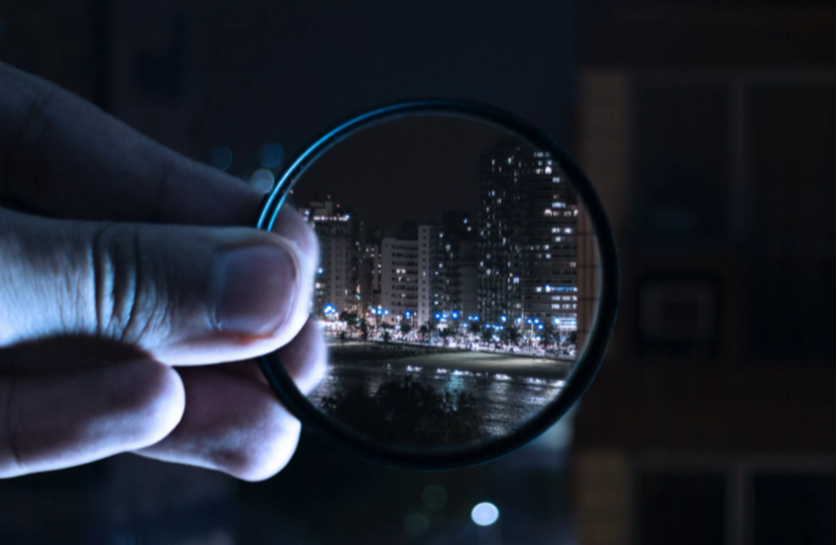 Research
As UPC teaching and research staff in the field of telecommunications, we study the opportunities and risks for citizens.

Education
We generate educational materials and workshops for schools on digital awareness. We study the curriculum in digital skills of educational plans and make proposals for improvement.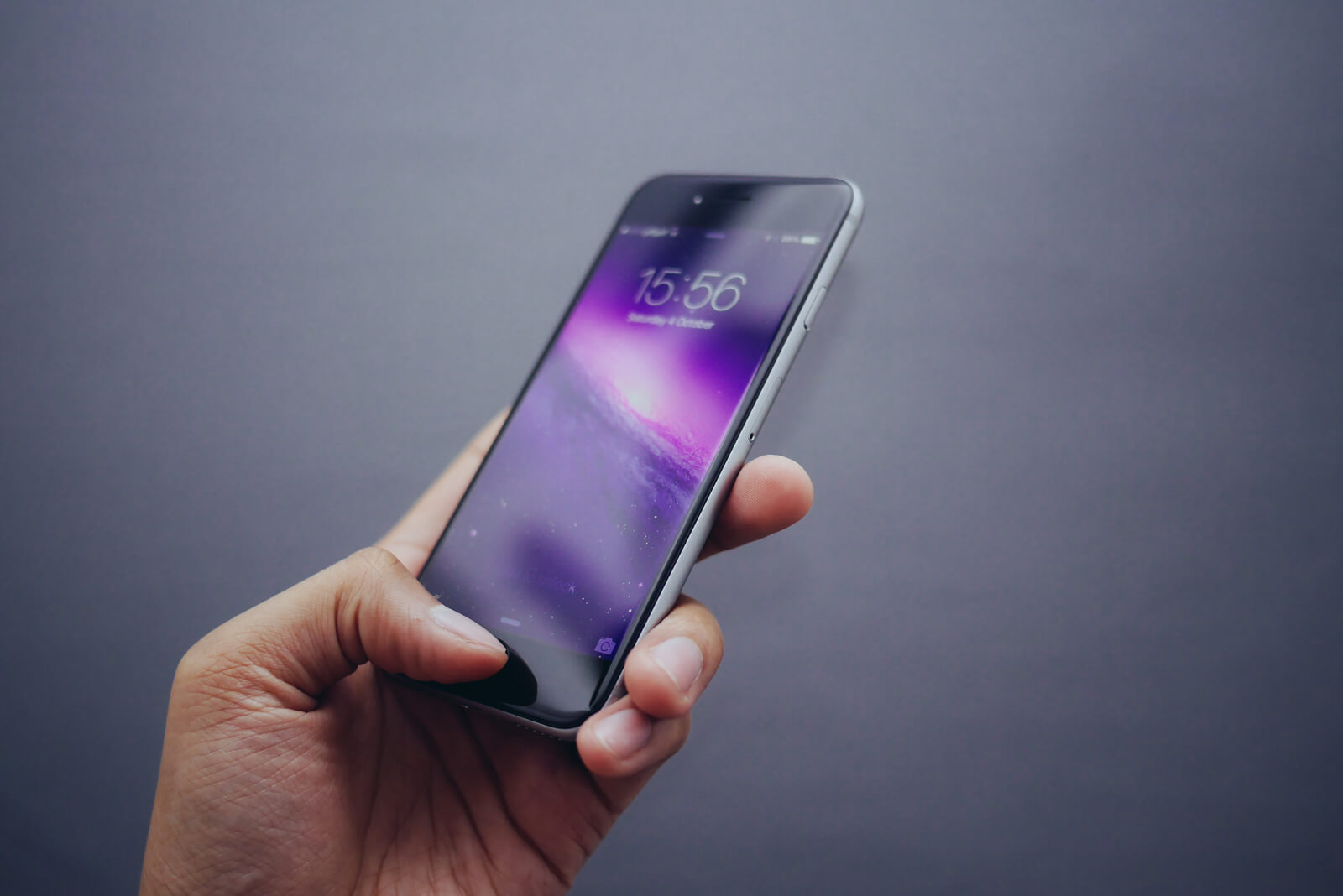 Dissemination
We offer talks and workshops for all audiences on topics related to digital awareness, such as cybersecurity, digital footprint, fake news, and more. We share social media tips and news related to digital awareness.
If you are school
You can see the educational resources we have generated for your school. You can also see our catalog of workshops. Contact us if you are interested.
Resources for schools
If you are a citizen
You can see the informative material we have prepared for you and the upcoming dates of our free workshops. Tips, news, posters and more. Don't forget to follow us on social media.

Informative material